Art & Finance
Specialist in arts asset management and consultancy
Art & Finance
At the Moderne Art Fair, Abelis is making available the services of Art & Finance, a company offering its clients a comprehensive range of services covering all their art-related needs: advice on the acquisition and resale of works of art, brokerage, acquisition financing through leasing, collection management through the valuation of existing collections, and all the logistics (transport, insurance, storage) of works of art. This structure, which aims to be a "360° of art", also includes a wealth management approach, in order to provide the best possible expertise to its clients, who are concerned about their investments. The acquisition of works of art in a professional context can meet distinct objectives. For each of them there is a suitable method of acquisition. An expert will be on hand to guide you and your buyers through the process.
Submit a global offer to centralize all its customers' art needs:
• Specialized expert advice covering all artistic periods
• Deciphering the art market
• Building and financing a collection
• Loans secured by works of art and collectibles
• Managing and monitoring works of art
• Protection and long-term planning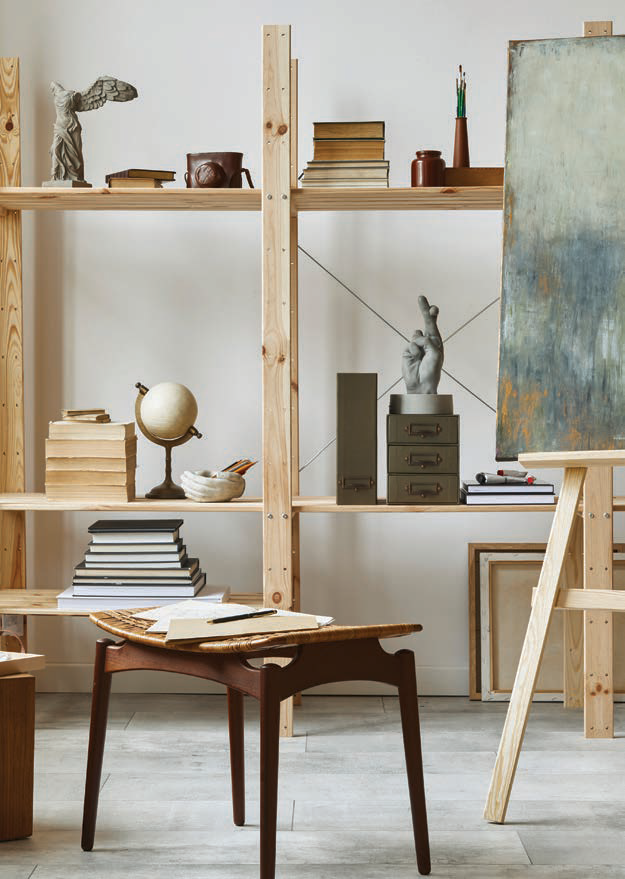 Acquisitions & sales consultancy
Art & Finance's role is to support the customer in the acquisition of one or more works of art:
• Establish the customer's artistic tastes and needs in order to propose a tailor-made offer.
• Extensive experience of the art market, galleries and auction houses, in order to find the works of art that will meet their requirements.
• Negotiating the best prices, with a view to acquisition.
Expertise, inventory, valuation and appraisal
Art & Finance works very closely with private collectors, family offices, lawyers and brokers, to estimate the value of a particular work or to help manage a collection.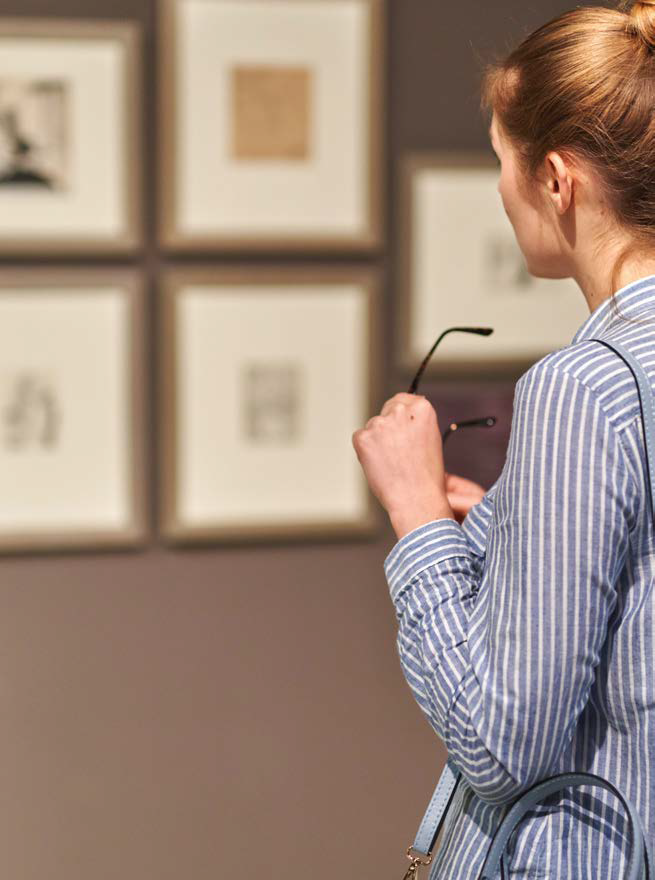 Logistics: transport, storage, insurance
Logistics are an integral part of Art & Finance's 360-degree solution, to support the customer once the acquisition has been completed.
Art & Finance works with the best specialized transporters and art insurers to guarantee a tailor-made protection solution.
Art & Finance offers its customers a wealth advisory service to ensure the best possible structuring, ownership, sale or transfer of works of art. In this way, they can preserve their assets.