Become Partners with Moderne Art Fair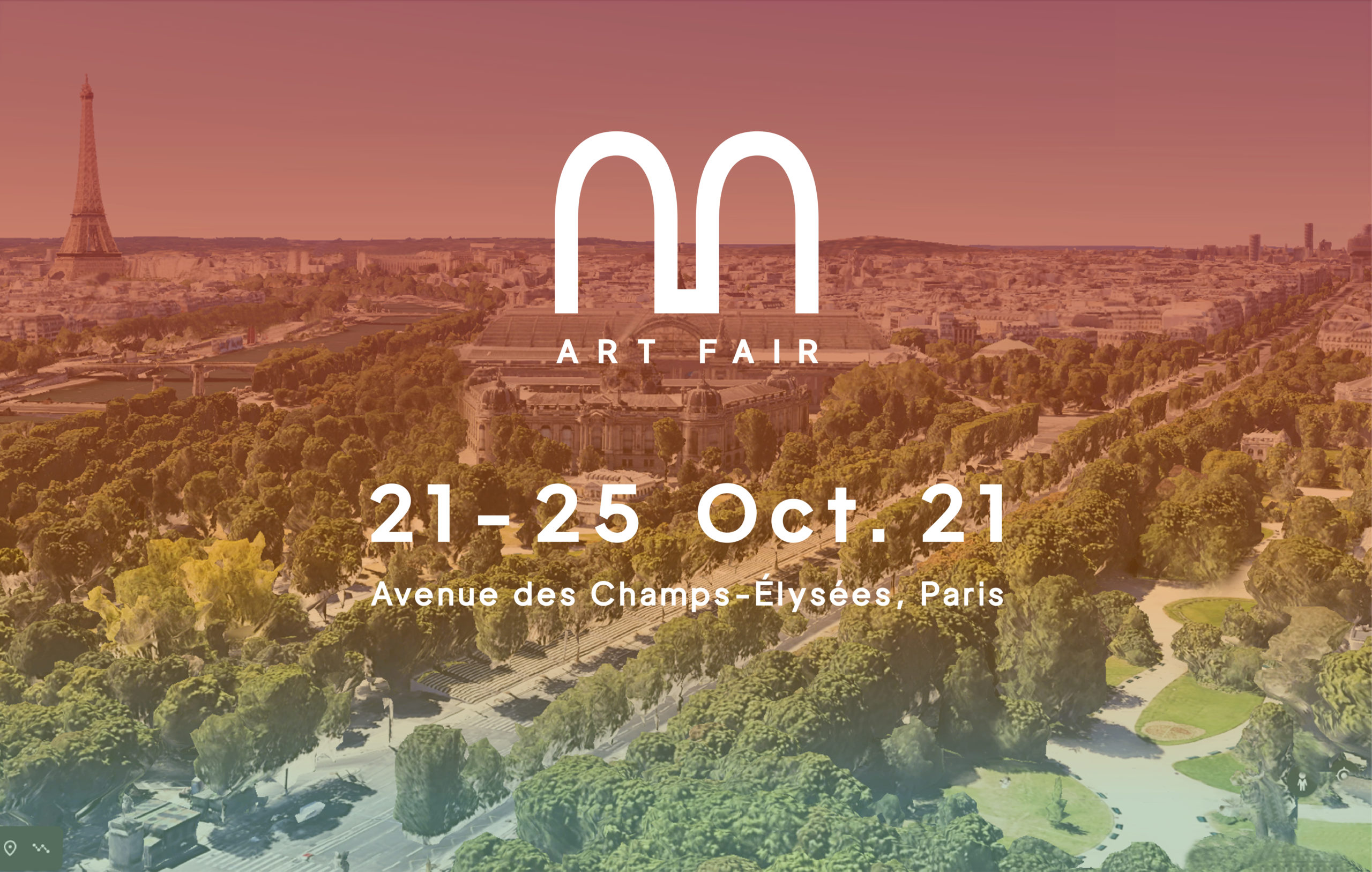 Become Partners with Moderne Art Fair
Are you a key player of the Art Market or do you wish to become a part of a unique artistic and cultural project?
Become partners with Moderne Art Fair, the new fair dedicated to Modern and Contemporary art and design: artists, galleries, art lovers, afficionados, collectors and professionals. As many inquisitive minds on the quest for beauty on a fair where the curation and the editorial line participate to the promotion of cultural heritage and transmission of artistic values.
The cultural field innovates and continues to grow, Culture is exported and today, more than ever, online digital experiences and opportunities can be created. In this context, we will assist you in the development of your projects, your visibility and image whilst highlighting your brand, your foundation, your media or yourself as a culture professional.
We will be available to guide you through the state of the art exhibits with a selection of established artists and will offer you the possibility to surprise your clients during a VIP tour and an ultra-premium client experience combining art, tailored communication and contemporary and festive projects.
Contact us at info@moderneartfair.com