Exhibition "Invincible été"
Exhibition
For the 2023 edition, Moderne Art Fair is delighted to welcome the Olivier Goy's photo exhibition. The title of the exhibition comes from the eponymous film INVINCIBLE ÉTÉ, directed by Stéphanie Pillonca and starring Olivier Goy, released on May 31.
Olivier Goy's camera has always been an excuse to meet new people and the unknown, whether portrait or landscape. What better excuse to look into the things that intrigues and moves us, without becoming a mere voyeur? 
This heterogeneous exhibition traces ten years of discovering the world and the life. Switching between his studio, which he loves, and his travels, near and far. As usual, his pictures are for sale, 100% of the sale price will go to the Brain Institute.
Olivier Goy is passionate about photography and created, with his wife Virginie, the photo4food foundation (hosted by the French Institute), whose mission is to fight agains poverty in France through photography. He has been practicing photography himself for ten years, using it as a tool to fight against poverty and fund medical research. His "photo for donation" operation for his series of photographs in Antarctica raised over 1.3 million euros for the Brain Institute (ICM).
In December 2020, Olivier was diagnosed with amyotrophic lateral sclerosis (ALS), also known as Charcot's disease. This fatal, orphaned neurodegenerative disease results in progressive paralysis of the muscles involved in voluntary motor function. It also affects phonation and swallowing. On the other hand, it leaves the patient with full intellectual capacity.
At 47, he has decided to take up this fight. He first spoke about it on a podcast, and explained, during 1h30, his determination to fight the disease and enjoy life to the full. As this episode had some incredible and unexpected twists and turns, he wanted to continue his fight with the creation of a film directed by Stéphanie Pillonca INVINCIBLE ÉTÉ, released in cinemas on May 31, 2023.
Married with 2 kids, he is still an entrepreneur. He is also an ambassador for the Brain Institute and a Chevalier in the Ordre National du Mérite.
Through this photo exhibition, Moderne Art Fair is pleased to highlight Olivier Goy's talent as a photographer, but also to support him in his actions to fight against poverty in France and to fund medical research with the Brain Institute.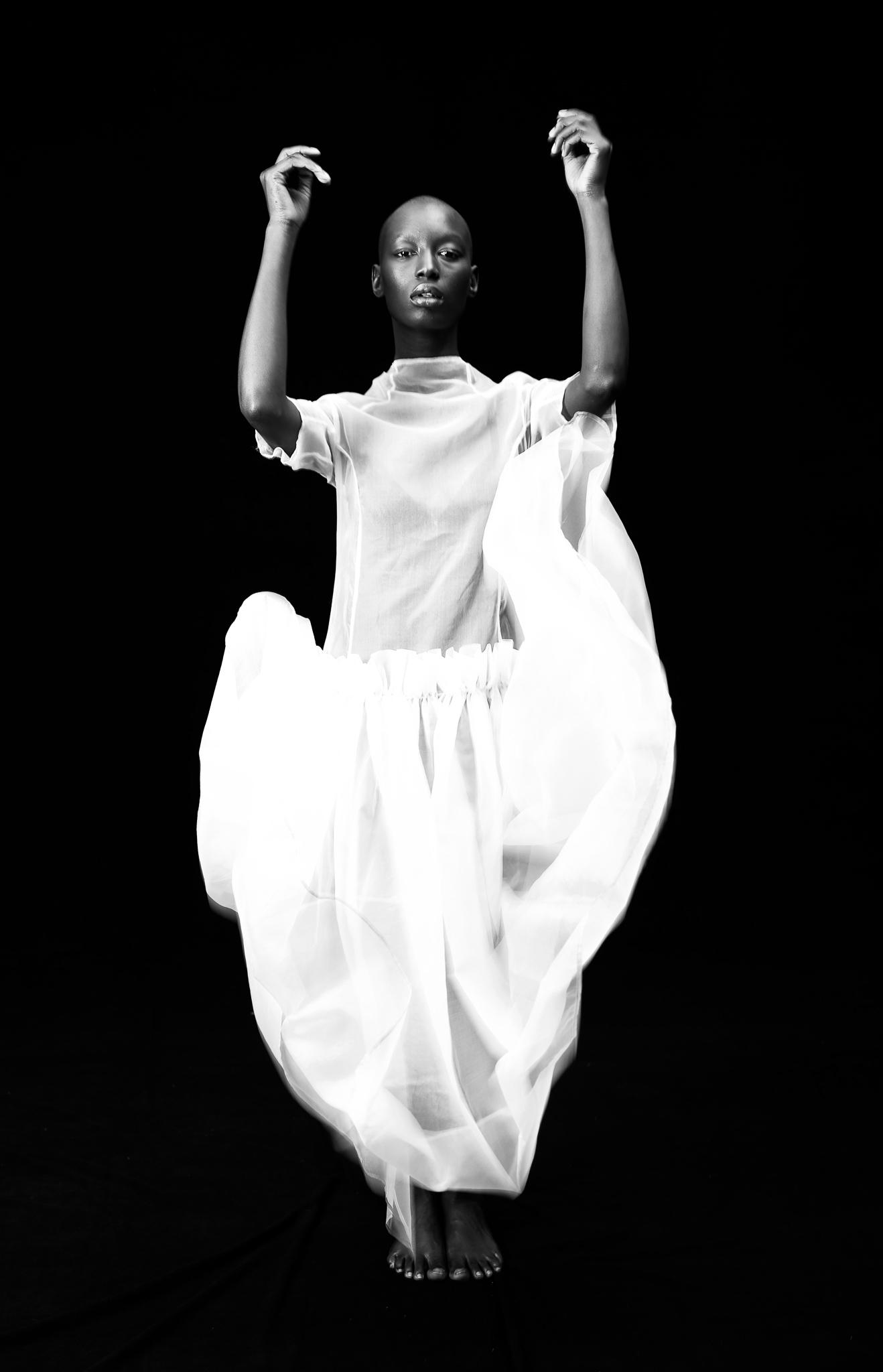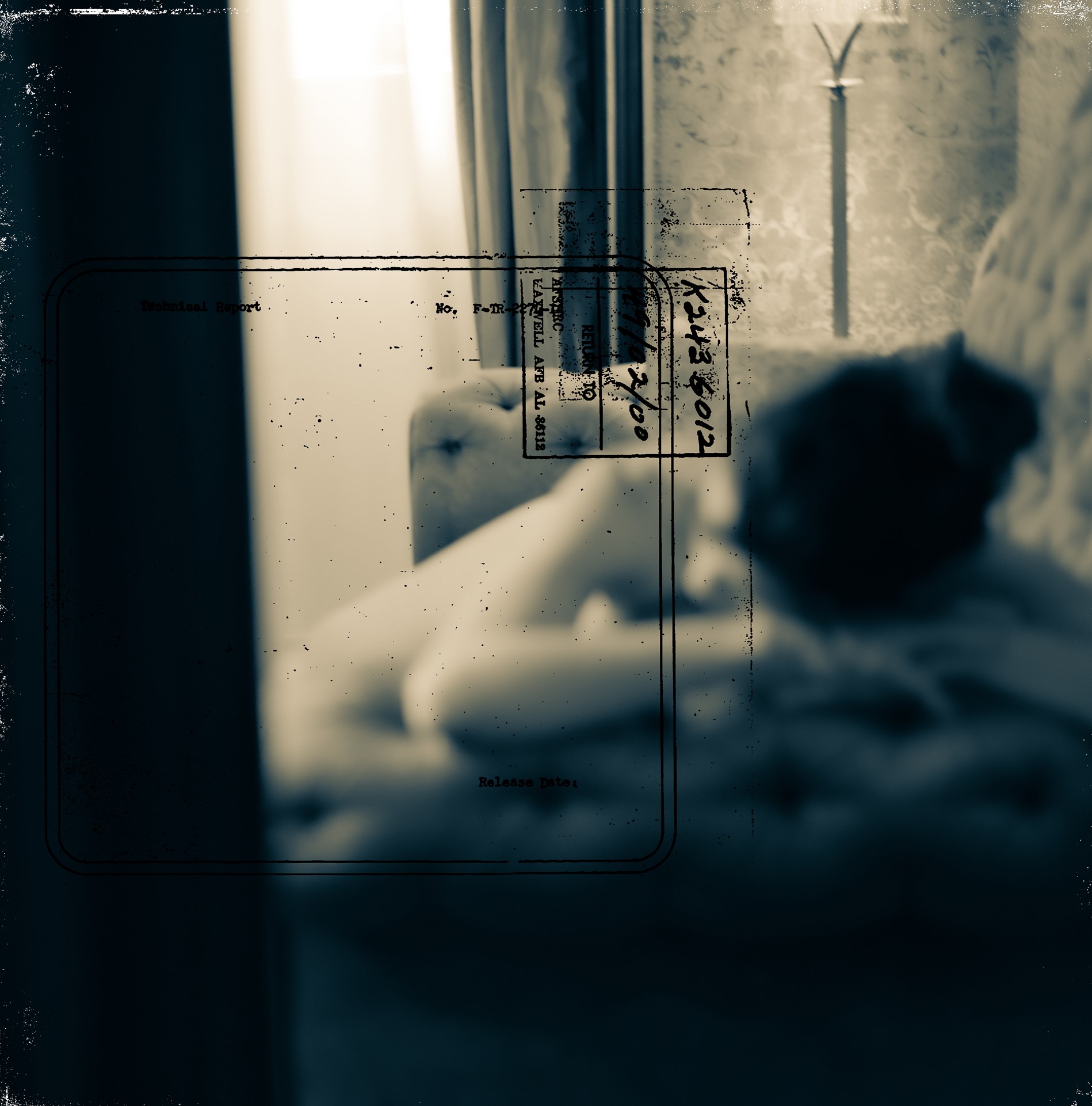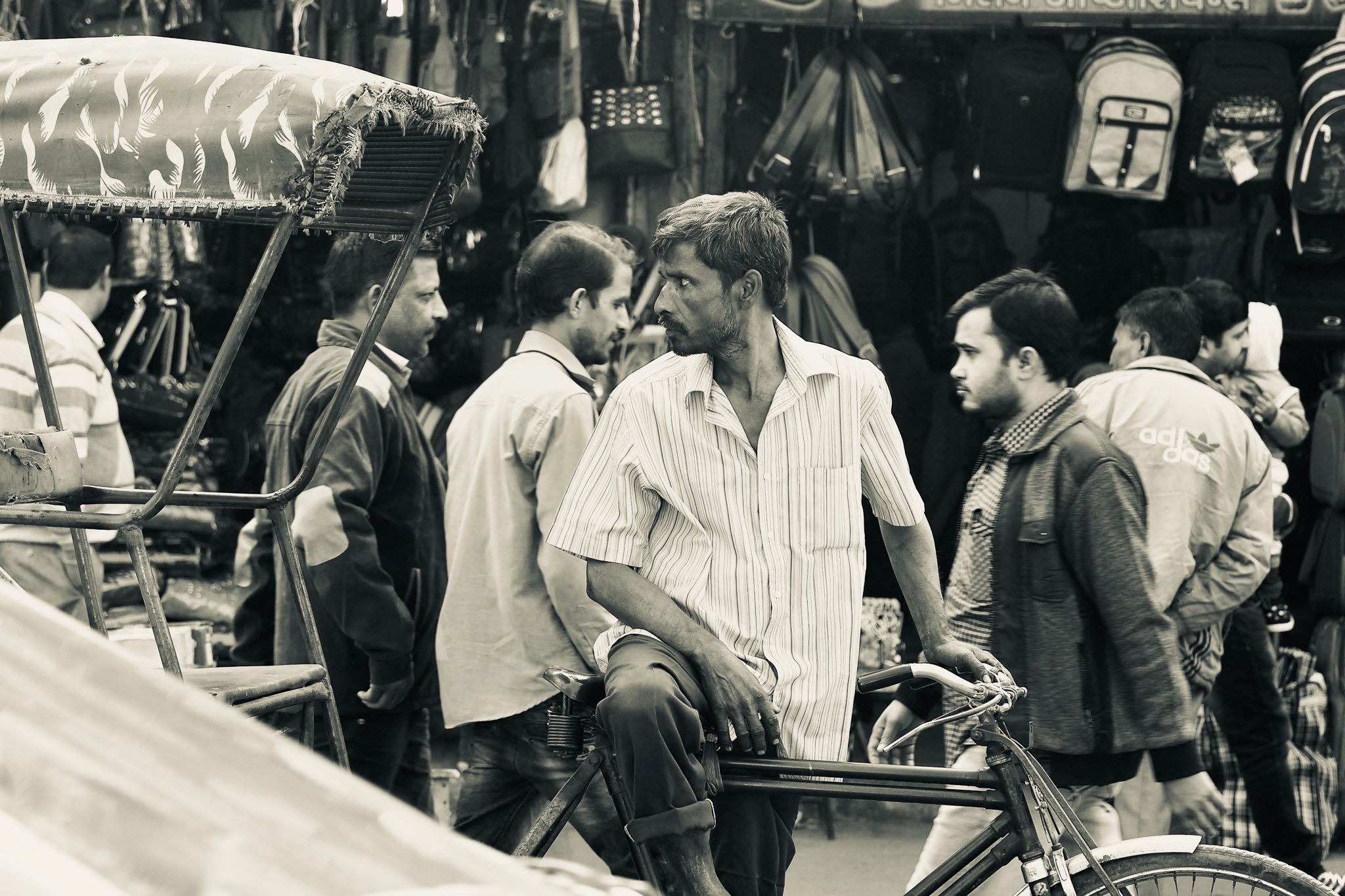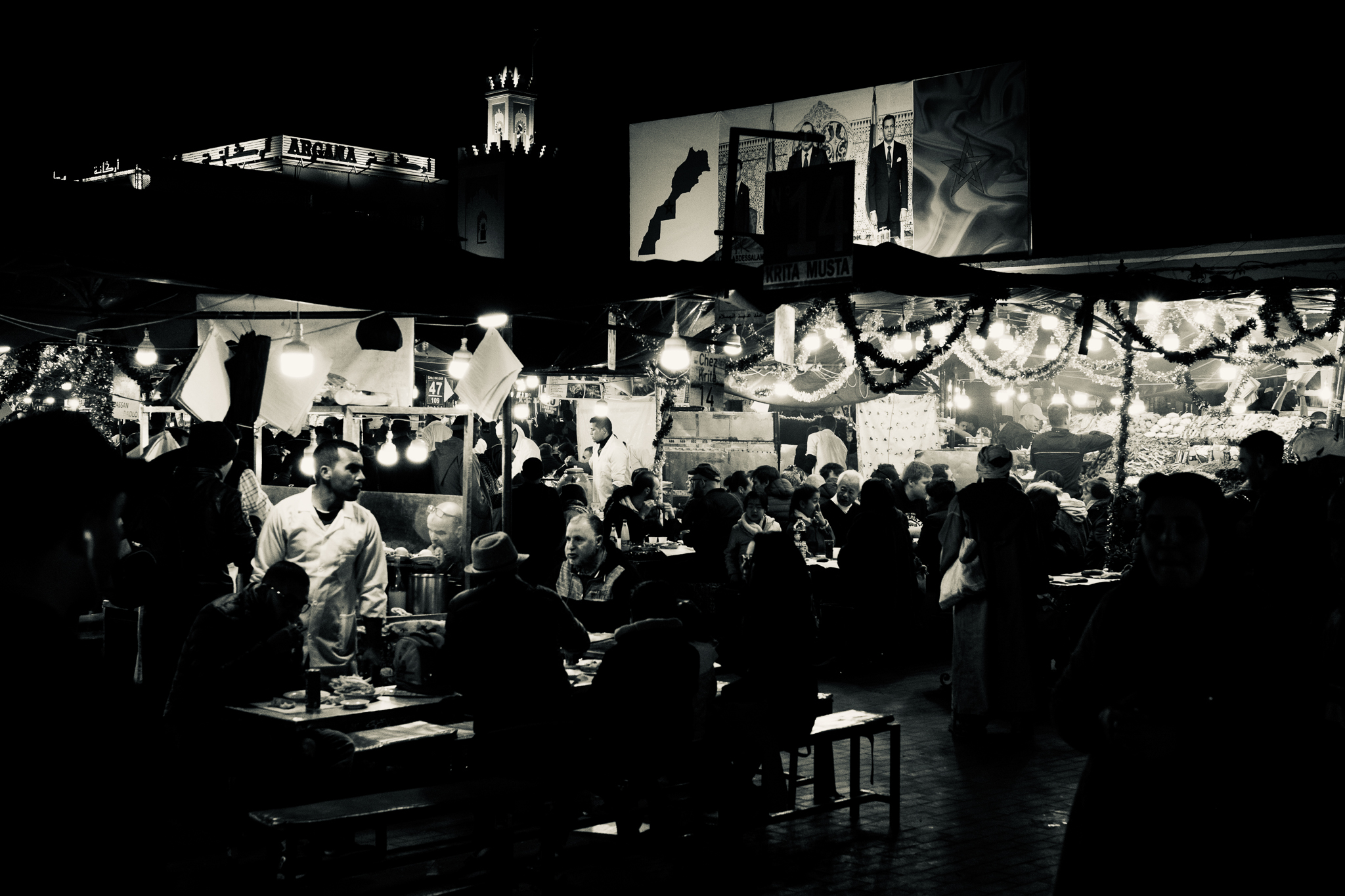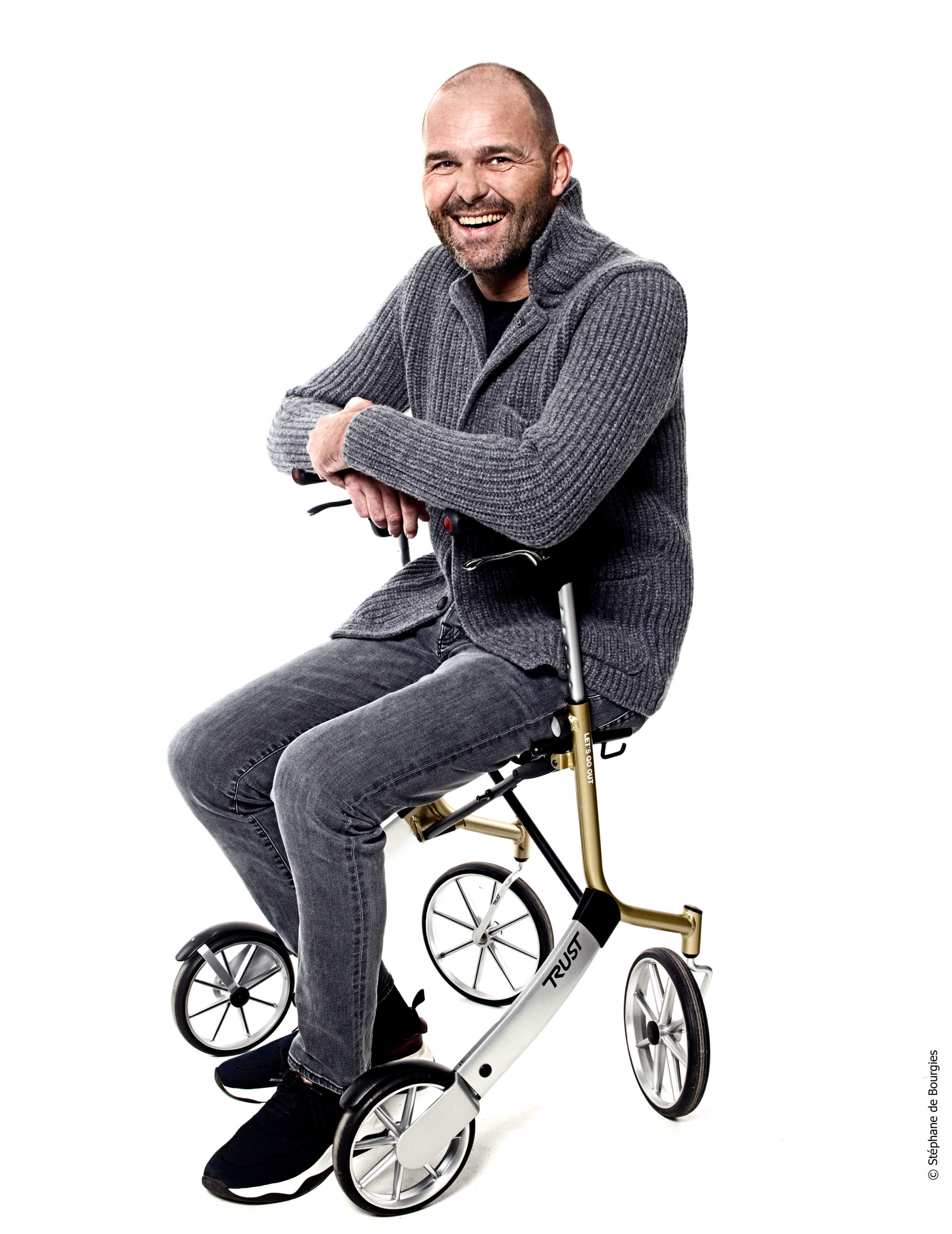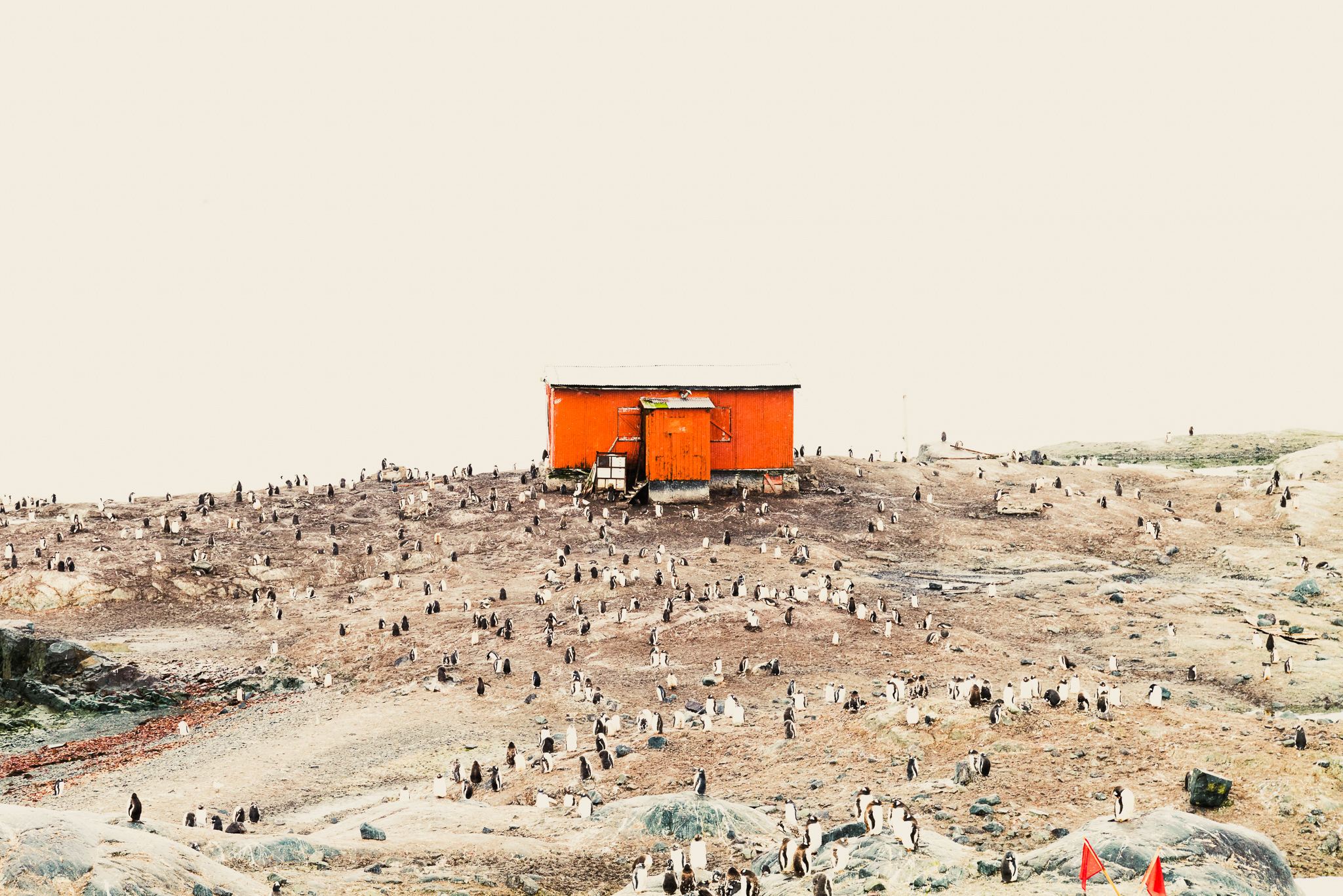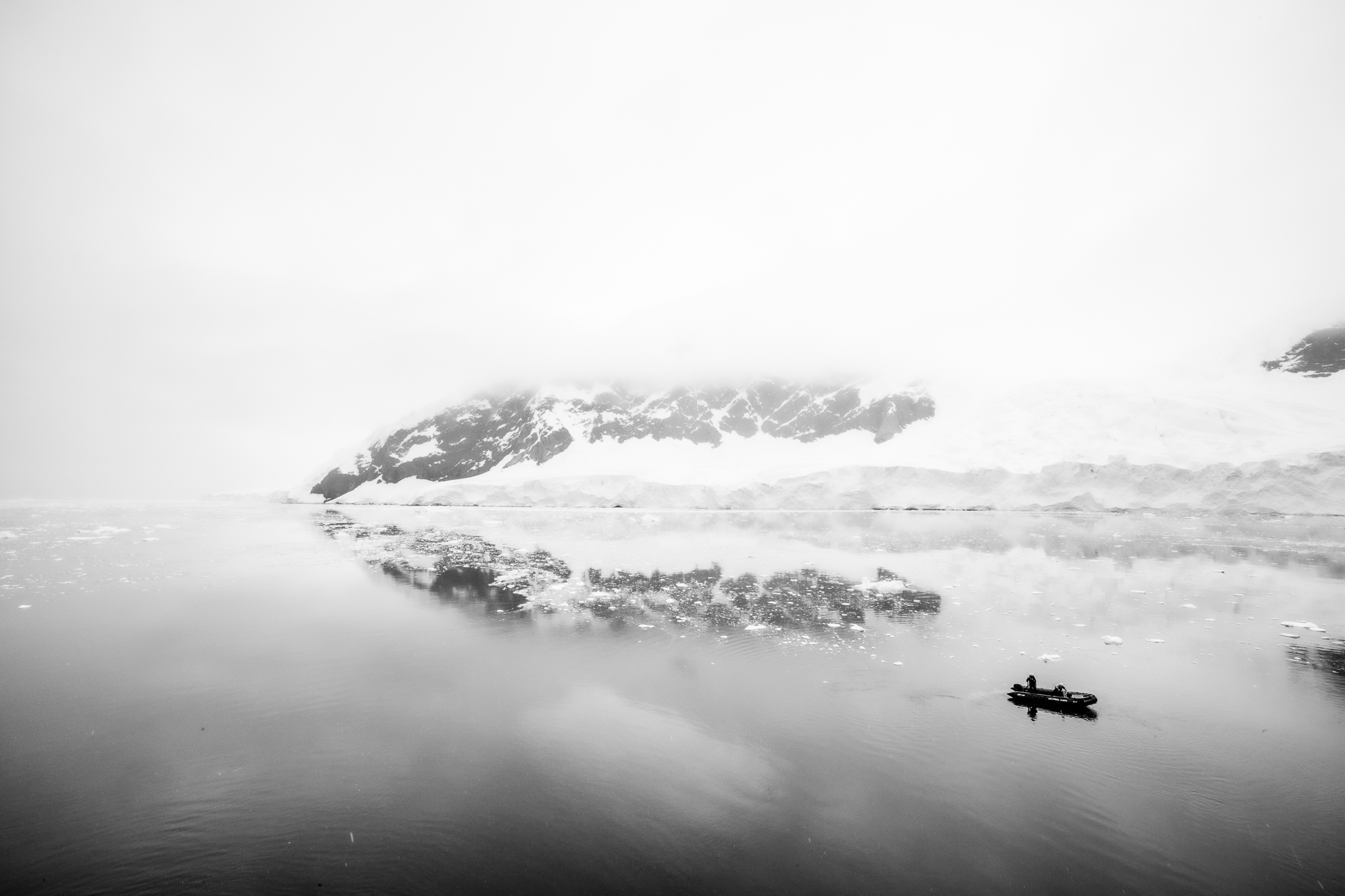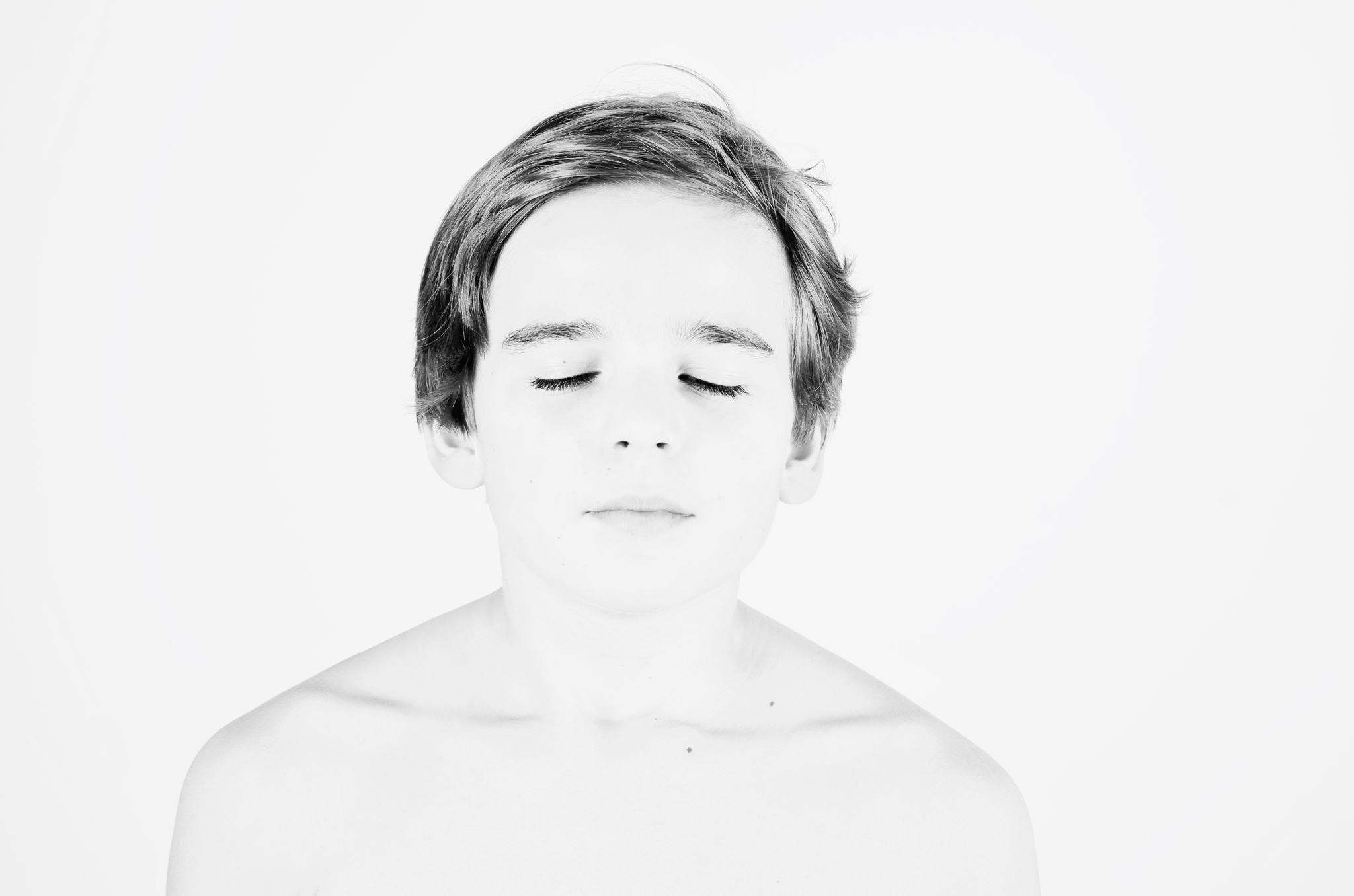 THE BRAIN INSTITUTE –  Answers to a public health challenge
Neurological disorders are the leading cause of disability and the second leading cause of death worldwide. Intellectual developmental disorders, autism spectrum disorders, epilepsy, dementia, cerebrovascular disease, multiple sclerosis, Parkinson's disease, brain tumors, traumatic injury… Brain health conditions can emerge throughout life.Today, nearly one billion people in the world suffer from neurological or psychiatric diseases, 80% of whom do not receive appropriate or sufficient treatment. A number soon to be outdated considering the dramatical increase in the pace of population ageing around the world.
To tackle this emergency head on, a group of visionary international clinicians, scientists and philanthropists decided to create a top-level research center: Paris Brain Institute.Its goal: understand the mechanisms of the brain and its pathologies and prevent and cure neurological and psychiatric diseases.The challenges of brain diseases and their increasing cost for patients, their families and society in general call for a new impulse. Neuroscience is on the verge of major advances.
With the help of donors, Paris Brain Institute will play a key role in shaping the future of neuroscience.
Make a donation
www.institutducerveau-icm.org
Support research. IFI: 75% tax-deductible donation.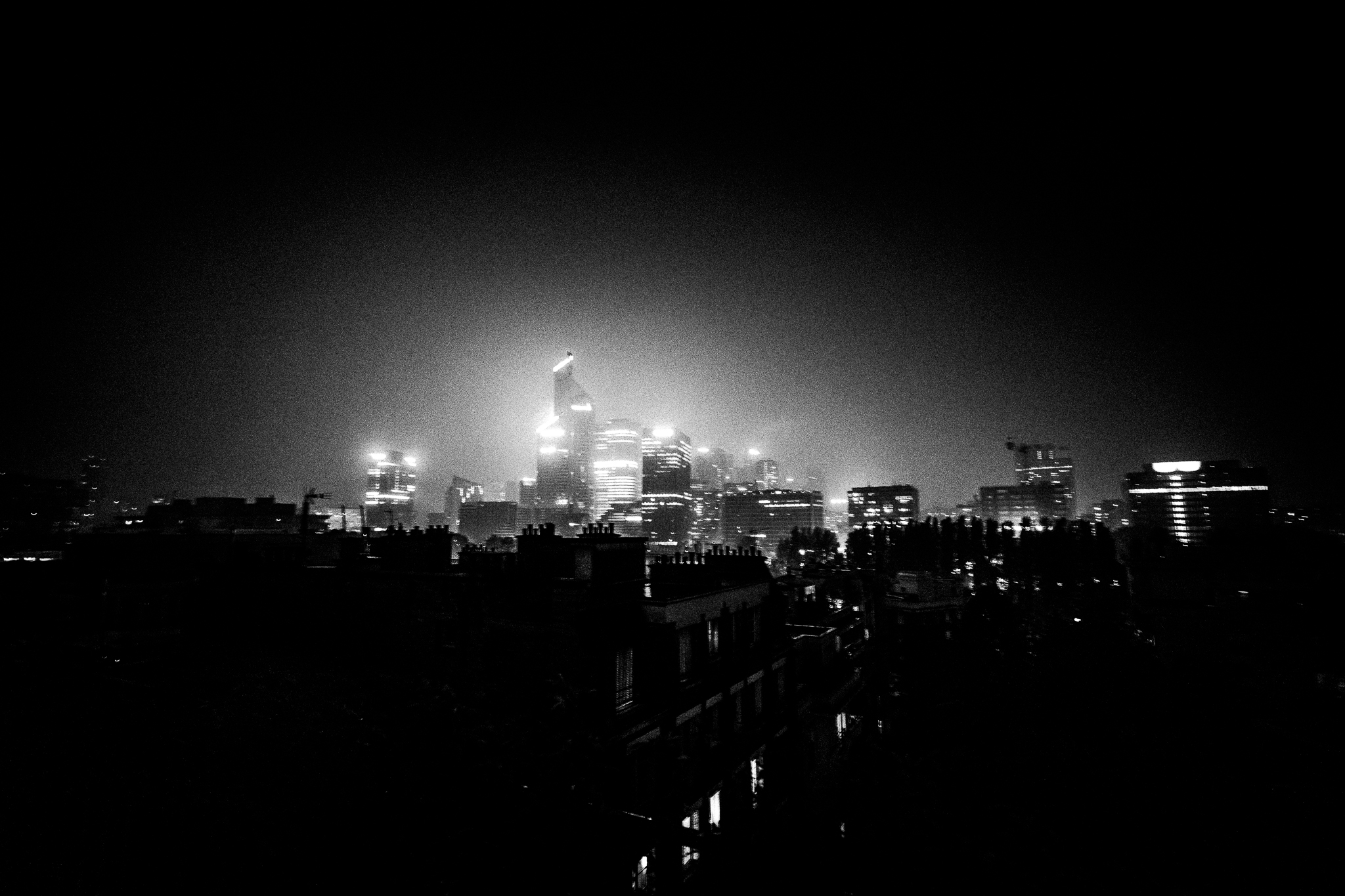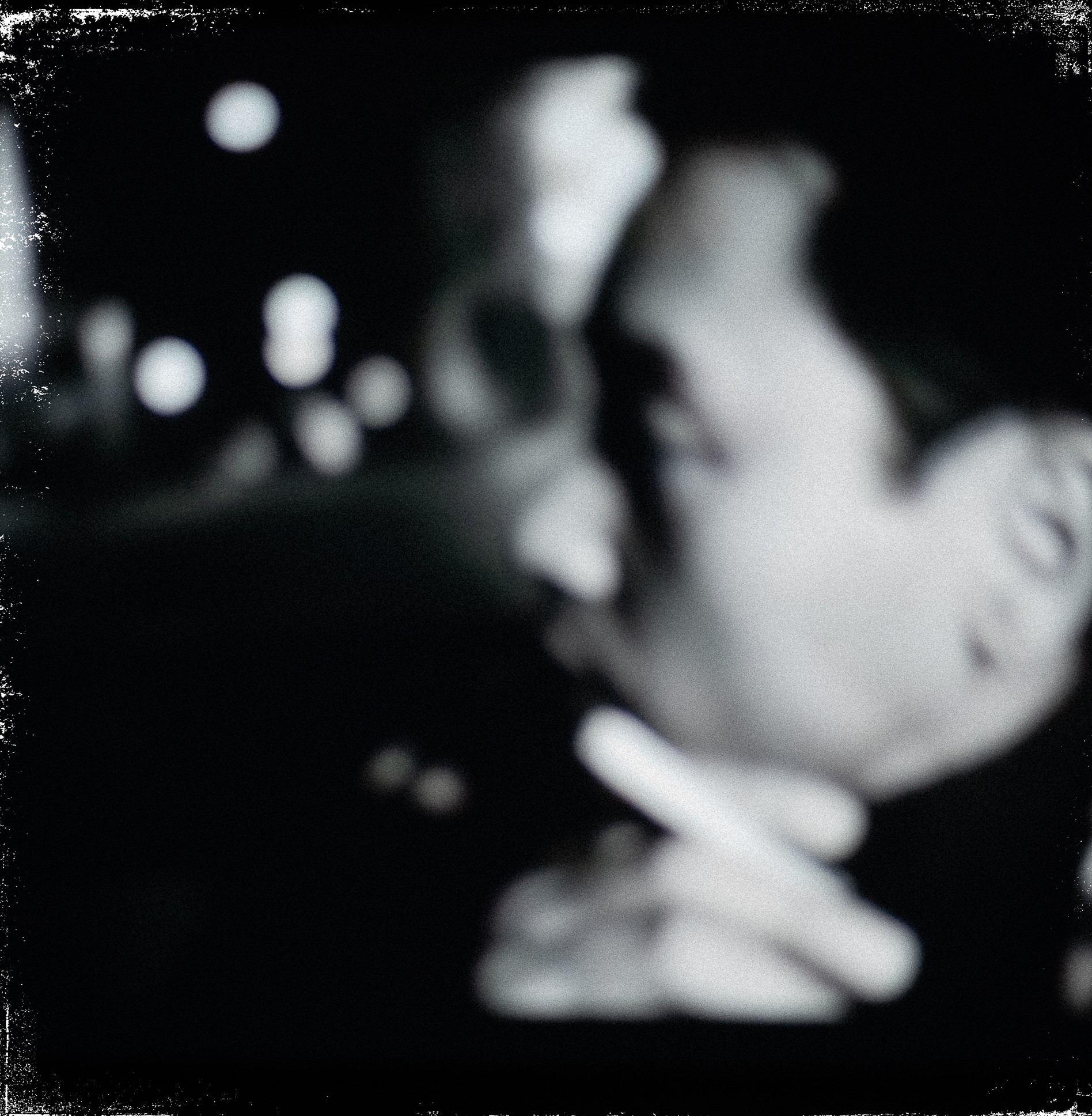 Contact
Brain Institute  
Hôpital Pitié-Salpêtrière, 47 bd de l'Hôpital, 75013 Paris
Donor service contact:
Phone: +33 (0)1 57 27 40 00
contact@icm-institue.org