Stefano Trapani
Designer architect 
Guest of honor
 For the next edition, the team of Moderne Art Fair is pleased to welcome as guest of honor the architect Stefano Trapani. 
Stefano Trapani is an Italian architect, interior designer and designer. He lives between France and Italy, where he works with his teams in his agency based in Taormina, Milan and his studio/showroom in Paris.
Stefano Trapani
Architecture | Design
His work
In his perpetual quest for a balance between aesthetics, functionality and comfort, he creates and brings to life unique design objects that become works of art.
His works, made in Italy, combine the elegance of Italian design with French sophistication. He loves working with precious materials by collaborating with exceptional French and Italian artisans who combine their know-how.
His creations merge with the world of today, the history and the origin of objects. It combines its creativity and the history of art to amaze the world.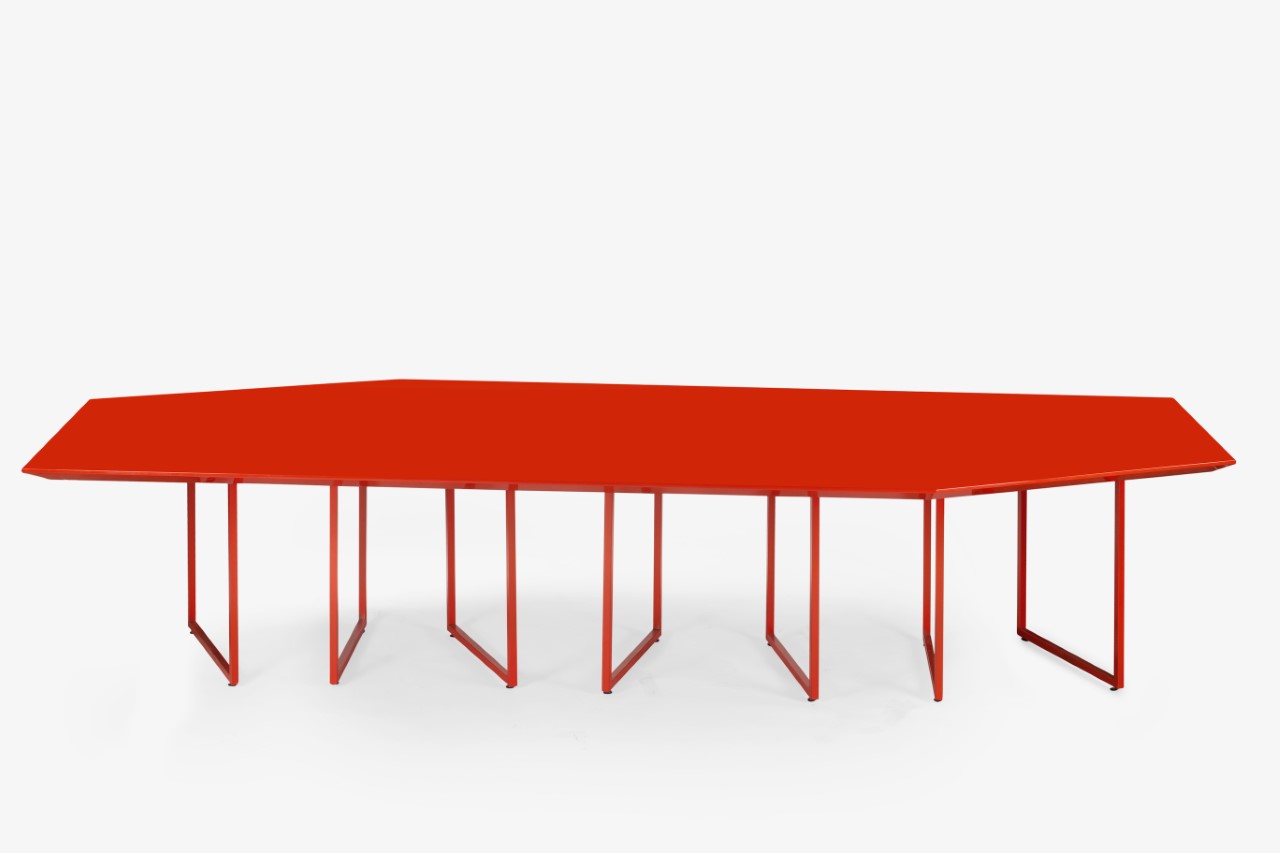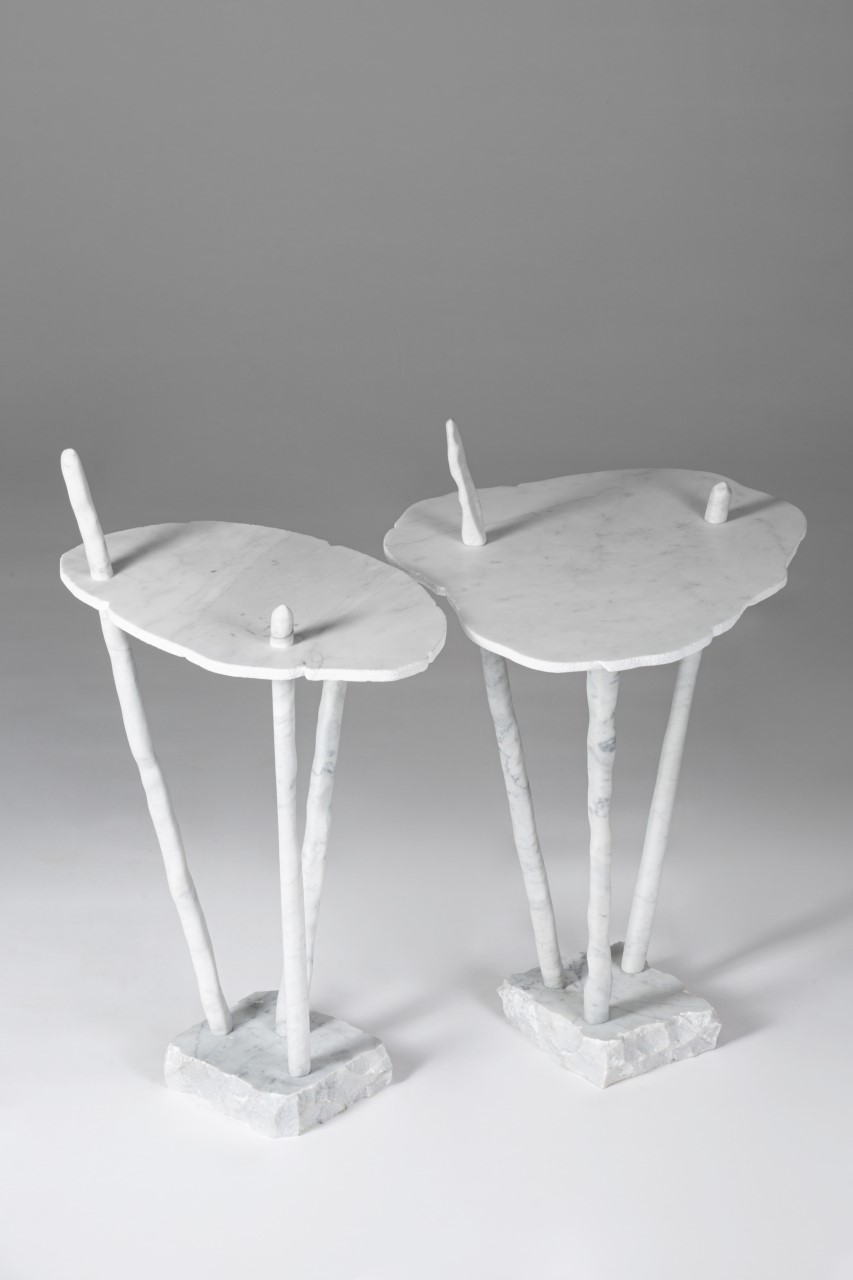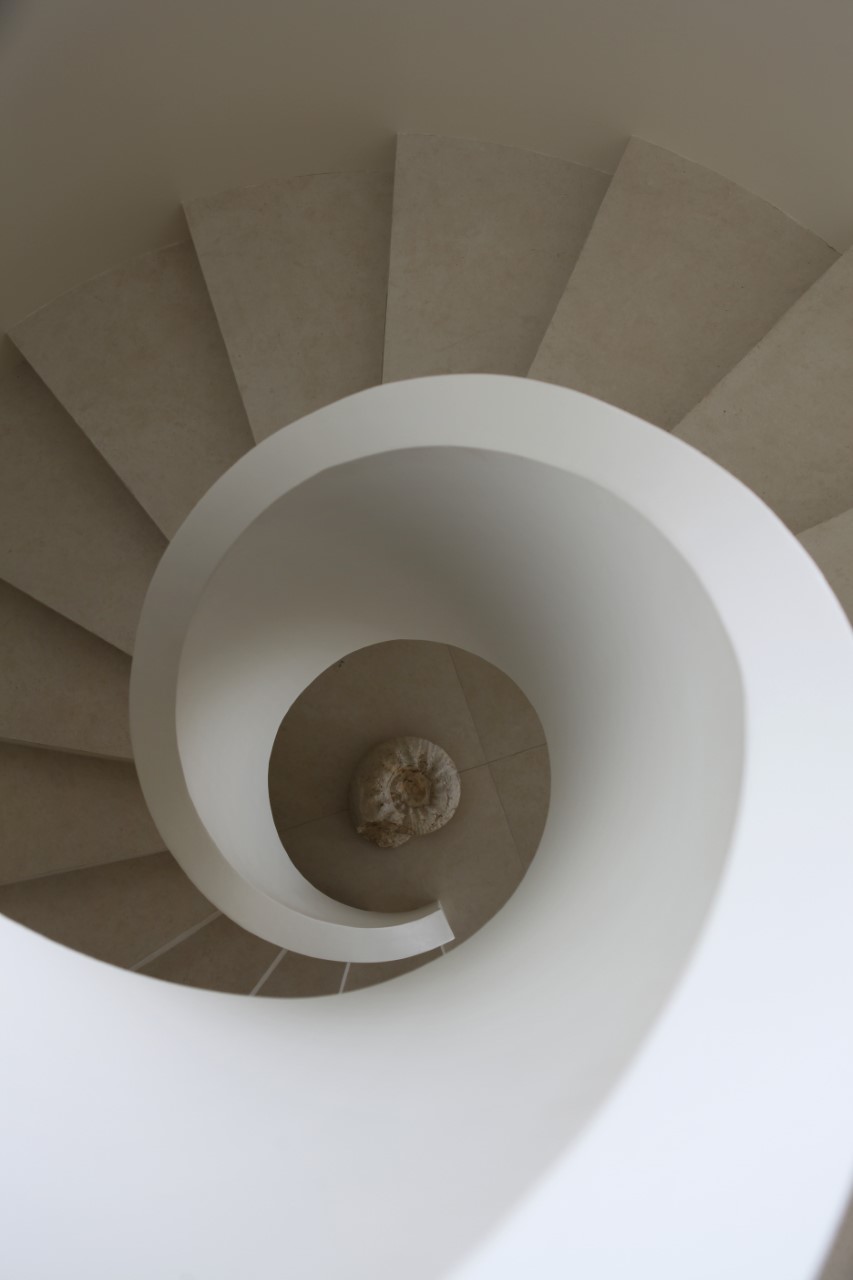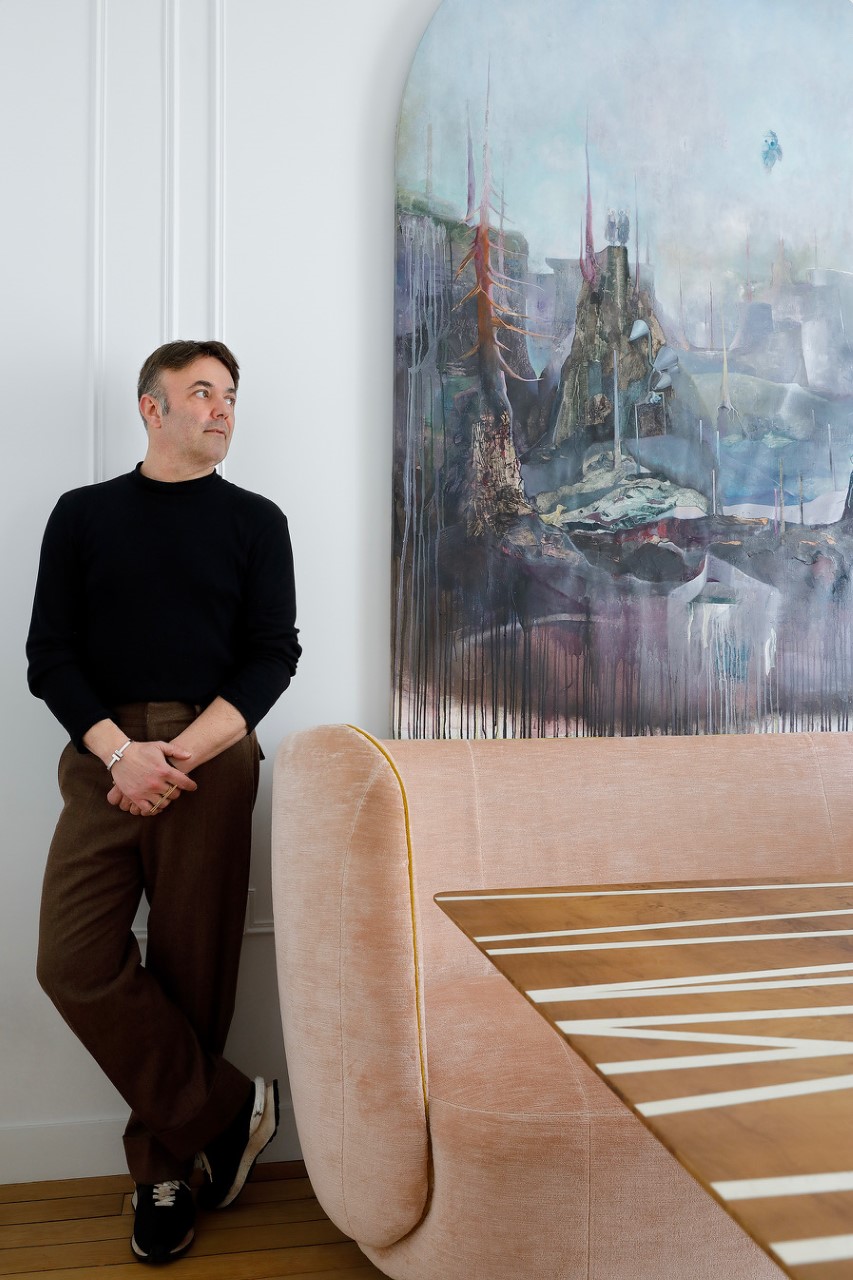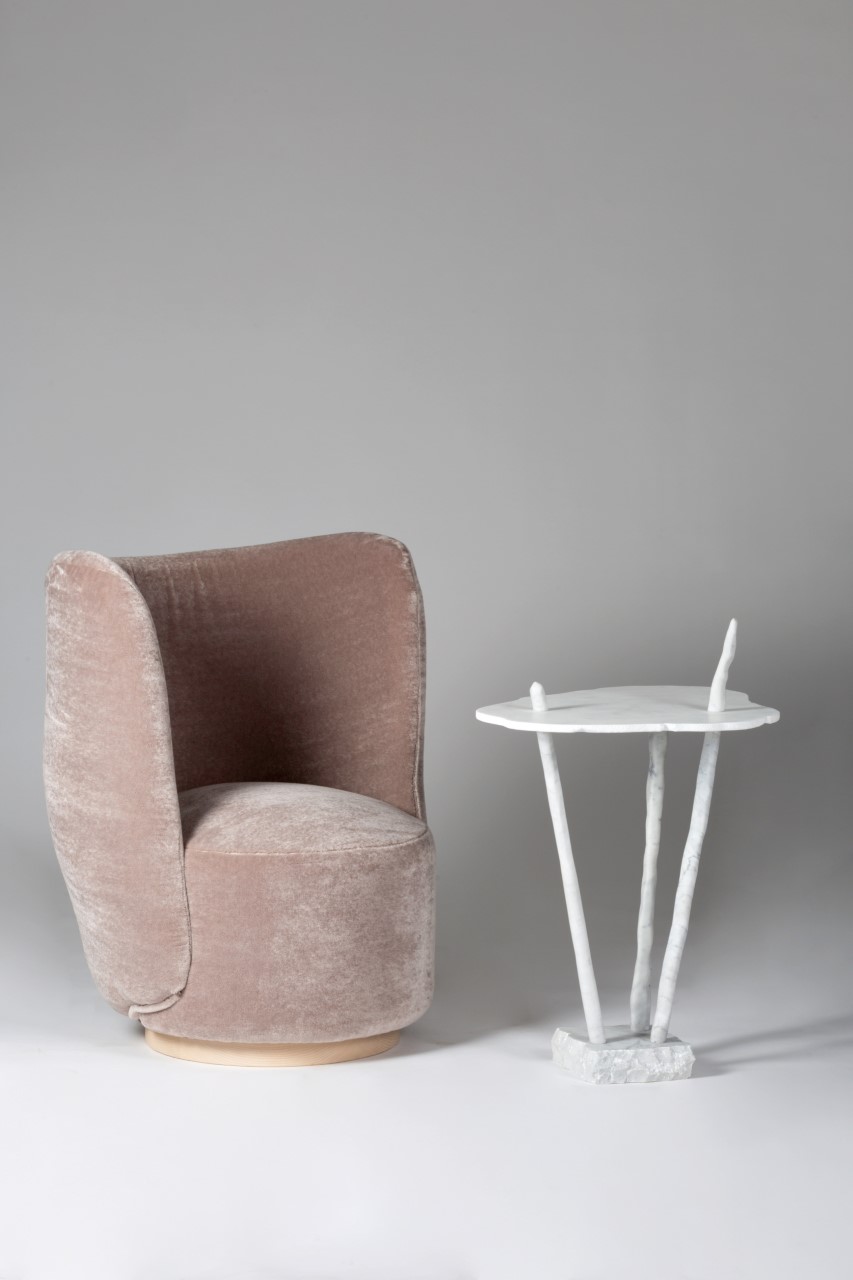 Collaboration with Moderne Art Fair
Moderne Art Fair has the pleasure to return to the avenue des Champs-Élysées and collaborating for this new edition with Stefano Trapani who will be at the realization of the scenography of the fair to welcome visitors. We can also touch up the work of the designer architect in a space dedicated to him as well as in several stands, like a common thread.
What animates Stefano Trapani by participating in Moderne Art Fair is his passion for beauty. He wishes to share with the visitors his imagination in which architecture marries with Art and Design.
For this link with Art, Stefano Trapani has joined forces to represent it in France with the expertise of Isabelle Bourgeois, collector of contemporary art.