Pop-up gallery | 4th floor 
Hum, d'inspirations responsables
In 2021, the two journalists and liberated eco-citizens, Jessica Bros and Ingrid Bauer, created the slow lifestyle medium HUM; a medium of responsible inspirations that focuses on ecology through a gallery of portraits of people involved in fashion, culture, society, design and travel, as well as inspiration books and a guide to desirable addresses.
As part of their partnership with the Moderne Art fair, Hum is creating the event and inaugurating its first pop-up gallery of living art, with the eponymous name: "La Galerie du Vivant". La Galerie du Vivant brings together an ecosystem of young, emerging and committed talents. Alizée Bauer and her poetic photographic pleas, Lucien Dumas and his sustainable furniture, Mono Edition and its steles in natural materials, Papierre…
Thinking about life and rewilding the world.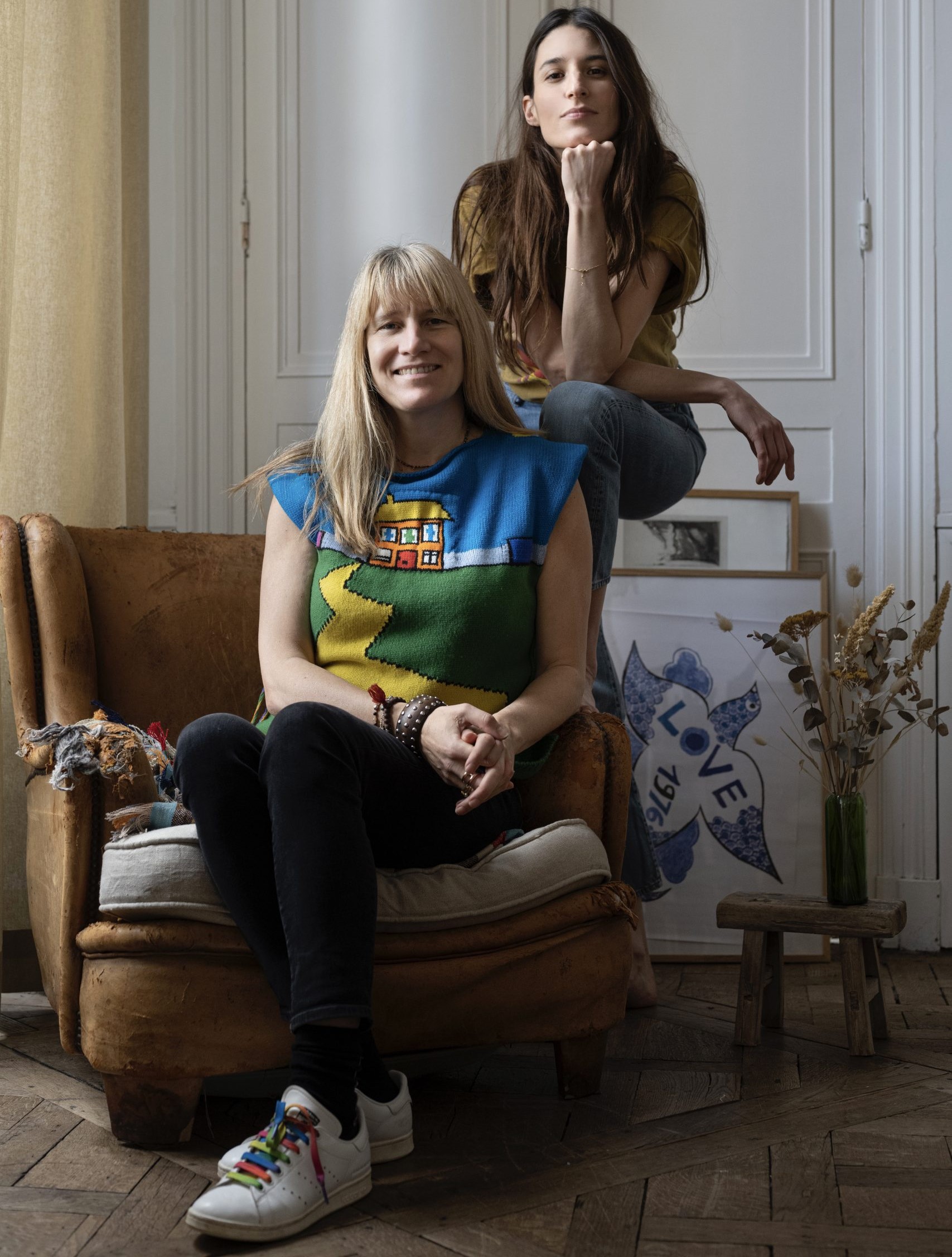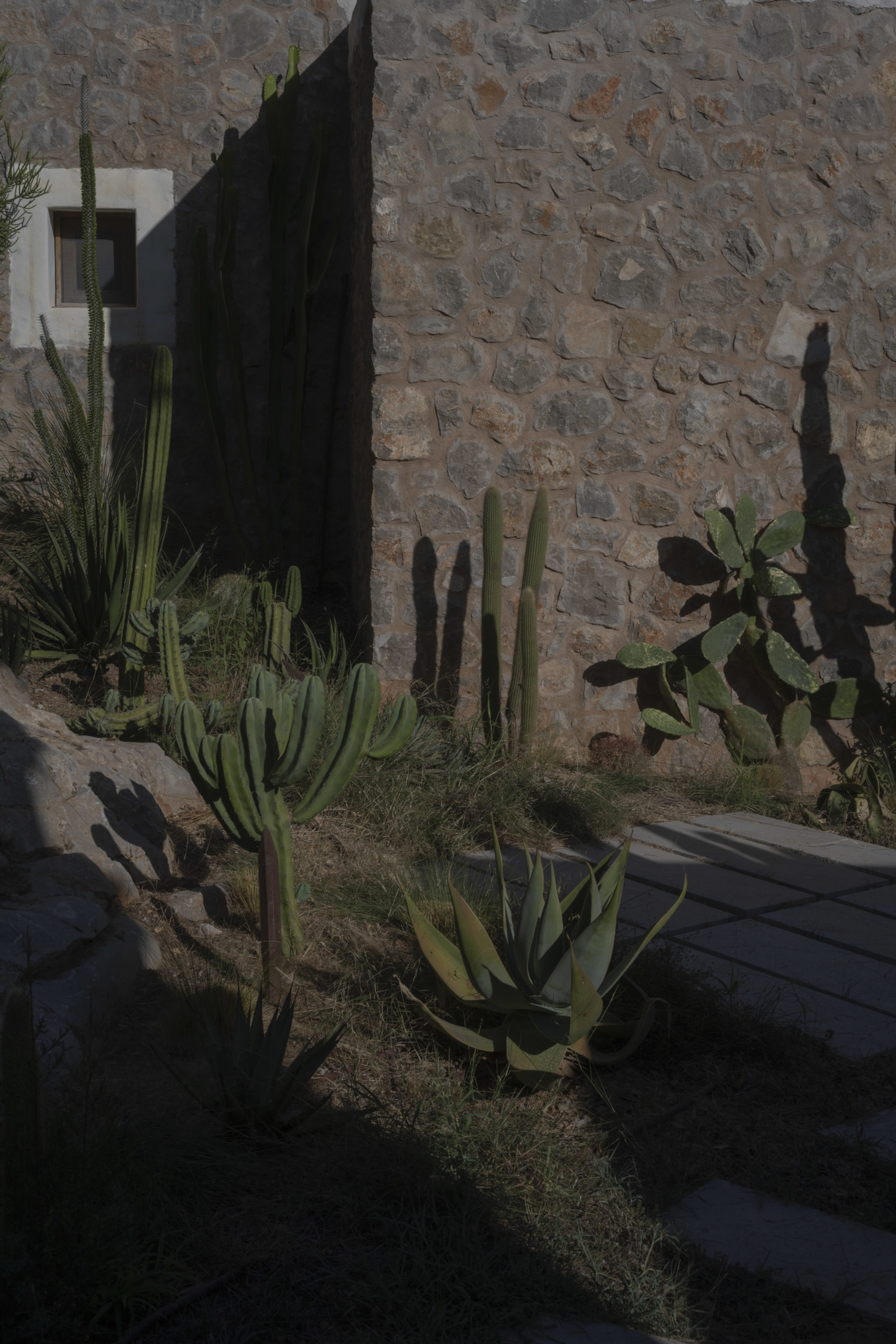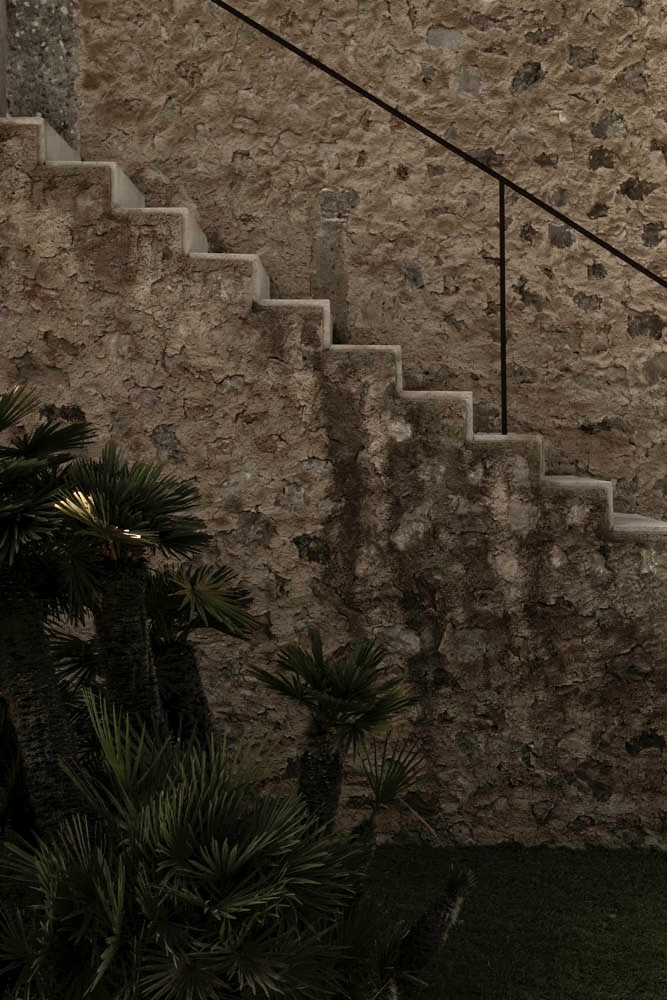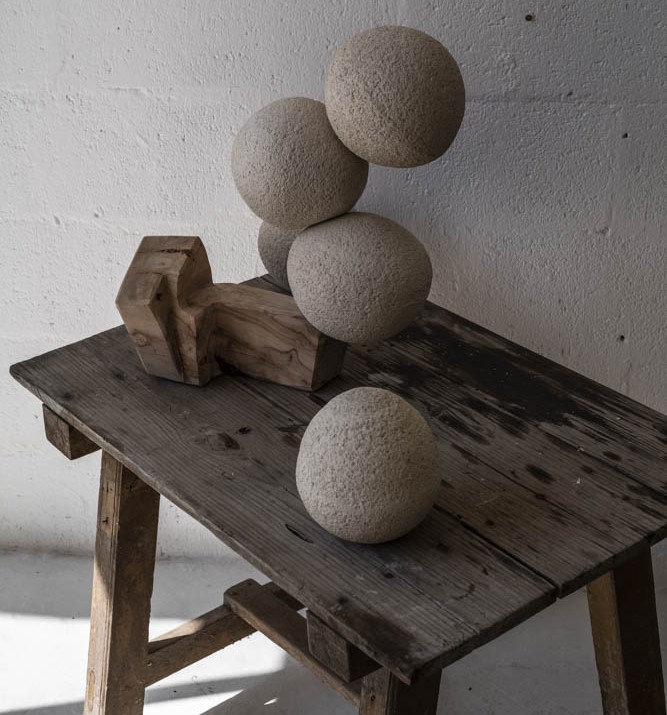 L'écologie est la raison d'être de Hum, média destiné à un public soucieux du monde de demain, il est témoin de l'évolution des acteurs engagés dans la mode, la culture, le design, le voyage et la société ; Une invitation à faire rimer beauté et engagement, joie et lucidité au son de rencontres durables, tribunes libres, témoignages photographiques et lieux inspirants…
Réconcilier le monde avec le vivant
En tant que journalistes éco-citoyennes engagées, optimistes durables et urbaines-écolos, Jessica Bros et Ingrid Bauer sont convaincues que les discours alarmistes sont contre productifs et mènent à l'immobilisme. A travers Hum, elles souhaitent parler d'une vie plus éthique et responsable de façon séduisante et joyeuse, sans pour autant se voiler la face et masquer l'urgence climatique. 
HUM est le nom donné aux vibrations et fréquences émises par la croûte terrestre. HUM, c'est le chant de la Terre. C'est aussi la racine des mots : humer, humain, humeur, humour…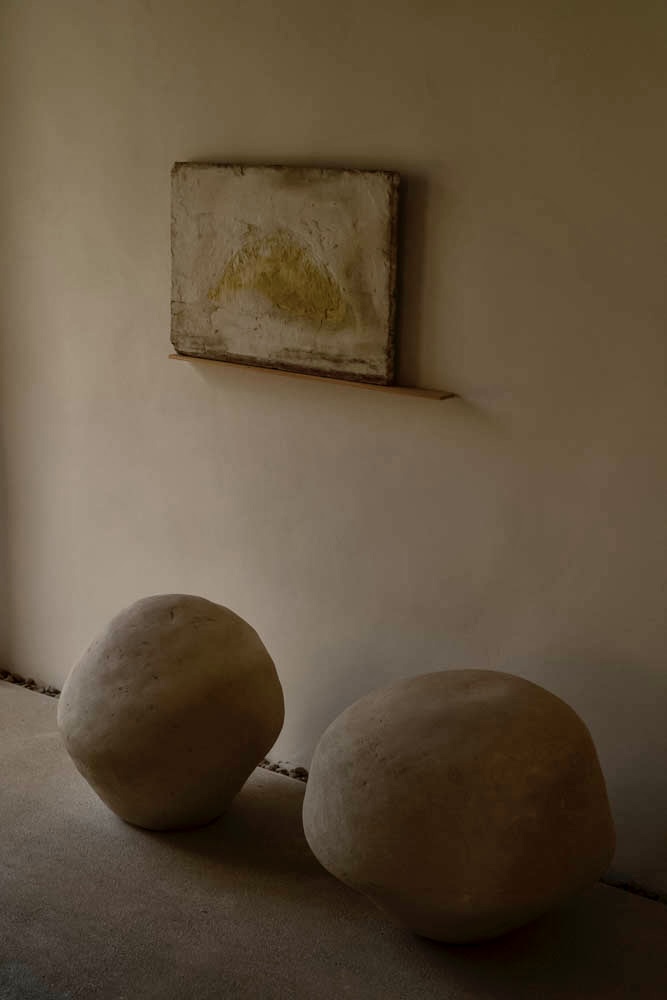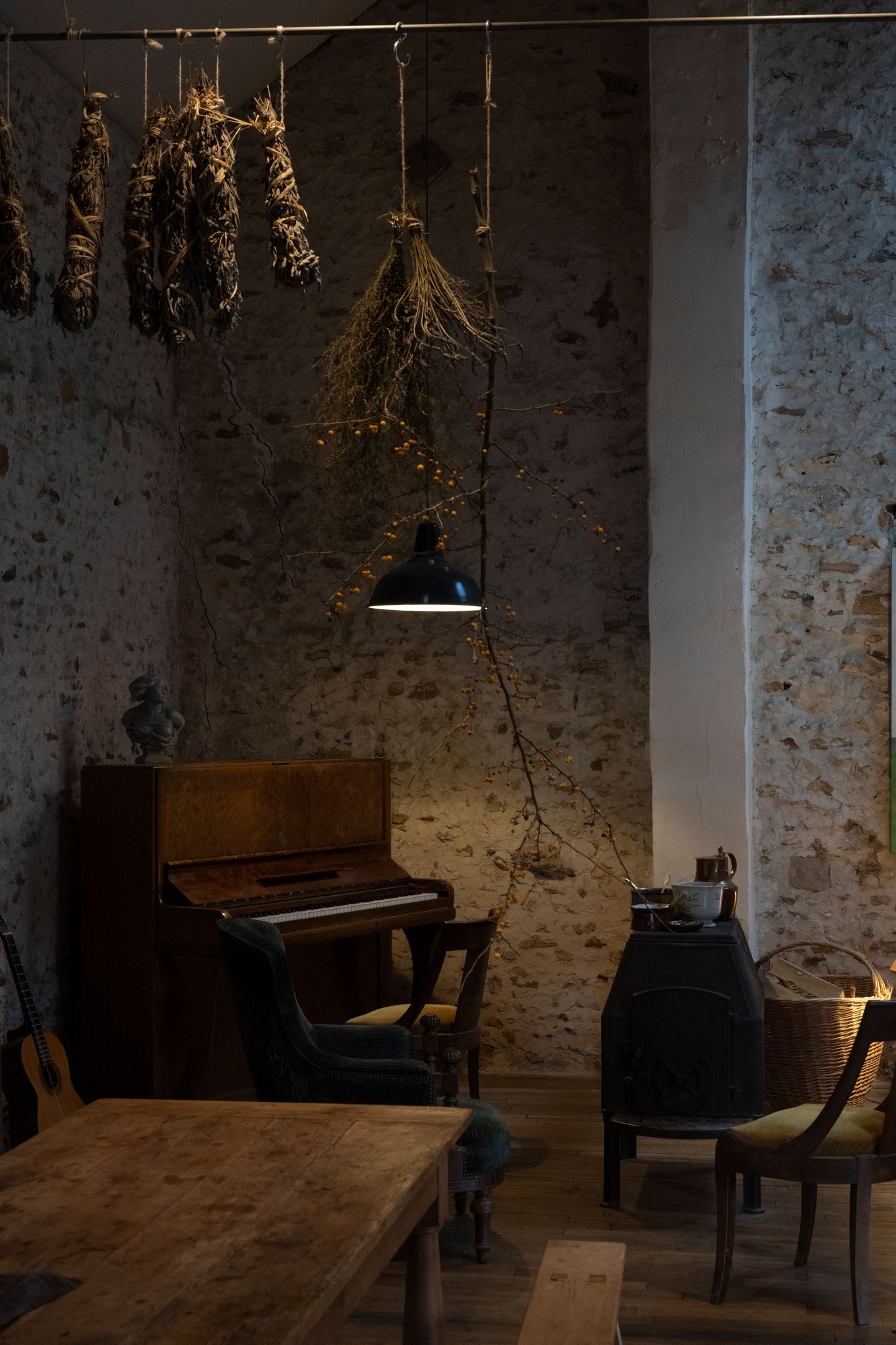 Leur projet
Eveiller les consciences "à toutes les sauces", dans nos assiettes, meubles, échappées, vêtements, etc. pour une approche hédoniste d'une vie éco-consciente.
Penser le vivant pour réenchanter le monde !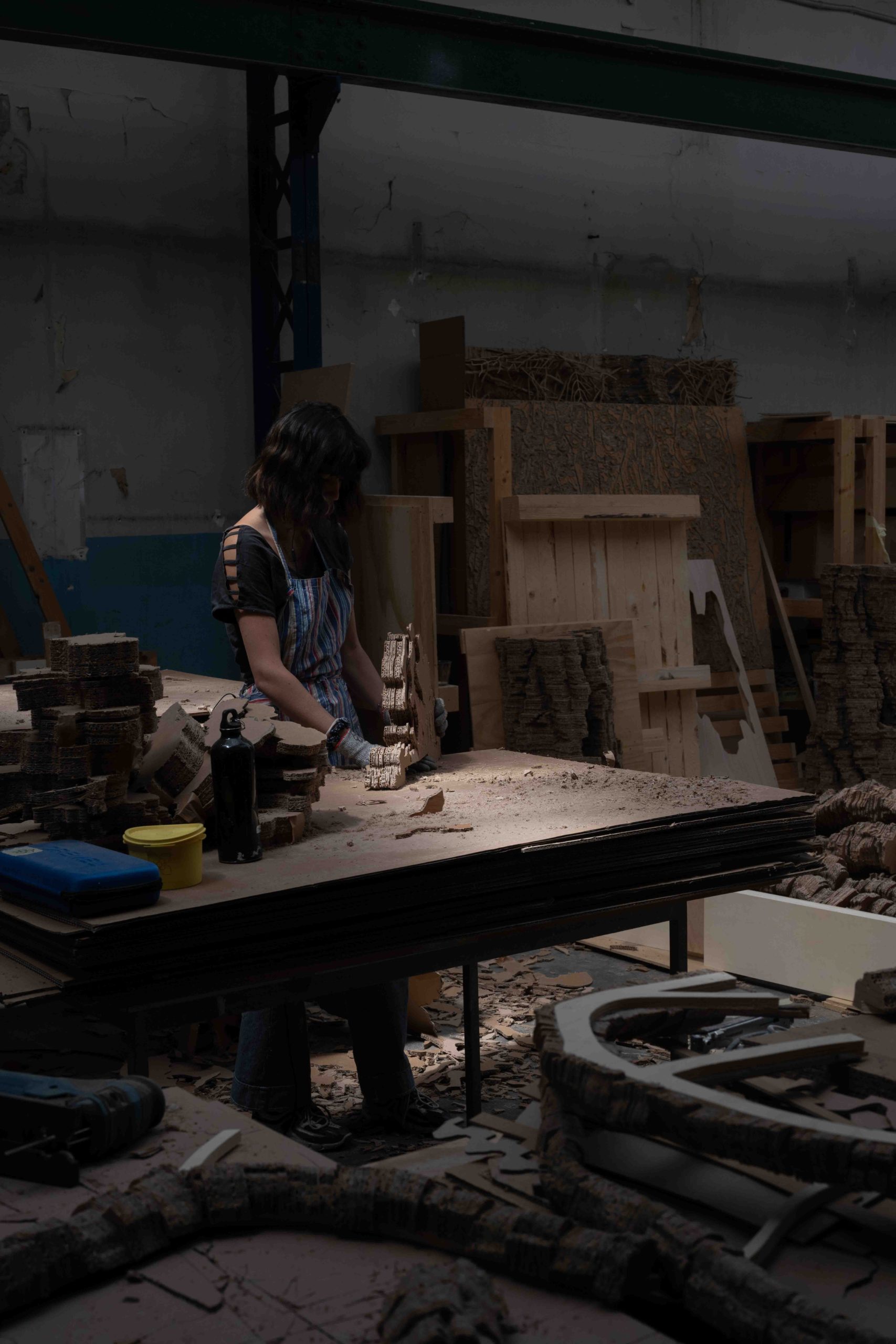 contact@hum-magazine.com
www.hum-magazine.com